White Label Website
Design!
Focus on your business while we focus on your website design work.
Keep accepting clients without worry
There's no need to reject a client just because your staff already has a lot of website designing to do. We got you covered with our white label website design services.
Who we are
We are Crafting Hand, a Southwest Florida-based website design company. We provide attention-grabbing website designs that meet your clients' needs.
Connect with our expert website designers
No need to recruit new website designers. We have experts that can create website designs that your clients will surely love.
Simplified Workflow & Serviceable Communication
Working with us is not complicated. First, we hold a kick-off call to get to know more about each other and your company. Then, our project managers will create our plan and schedule for all our activities. We will use Slack for all our ongoing communications.
Crafting Hand's White-Label Website Design Process
Kick-off Call
Knowing more about our clients is essential for us to know your niche and brand. Thus, to start our partnership, we will hold a kick-off call. This is also your opportunity to tell us your expectations of our services.
1
Creation of Project PlanIt
It all starts with a great plan. After the kick-off call, our project managers will create a timeline of our projects. This will depend on the expectations you have set with us.
2
Generation of Mock-up Designs
You need to present designs to your customers. Give them what they need with the mock-up designs we will create for you.
3
Development of Website Design
Give your clients a website that is not only attention-grabbing and engaging but also responsive and secure. We also make websites that are easy to edit so your clients can make simple edits themselves.
4
Maintenance and Management
Don't let go of your customer after you gave them their website. Keep them hooked by providing them with website maintenance service. We can handle website management and maintenance on your behalf.
5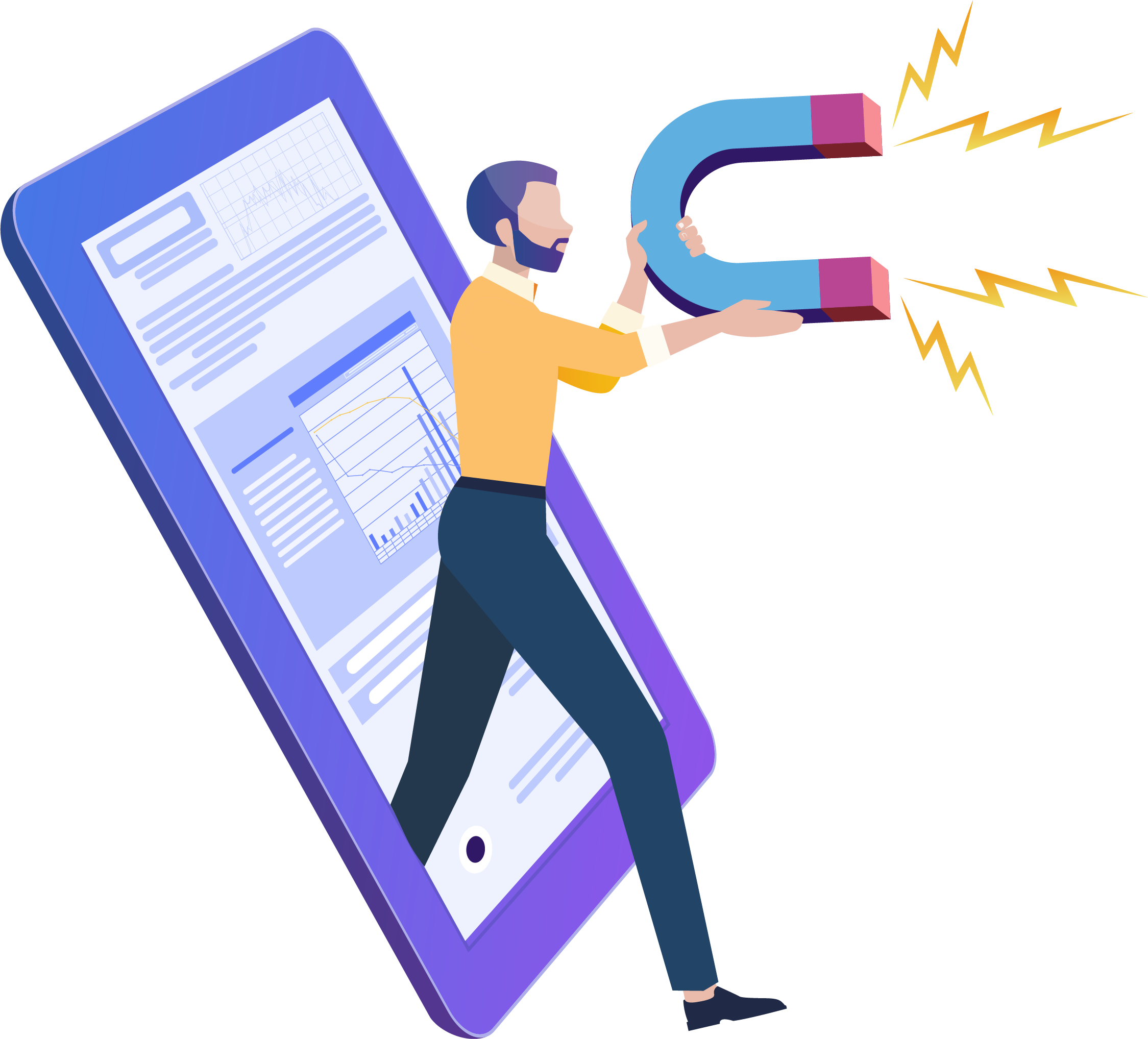 Why Crafting Hand's White Label website design service?
What We'll Do
Create UI UX website designs using figma
Develop UI UX designs in Hubspot cms
Provides project management for every project
Help you better manage your client workload
Aid you in scaling your business by expanding your reach and adding new services.
Check Out The Website Designs We Can Do For You
All
Webflow
Hubspot
Hubspot
Hubspot
Hubspot
Wordpress
Hubspot
Hubspot
Wordpress
Webflow
Wordpress
Webflow
Webflow
Webflow
Webflow
Webflow
Webflow
Wordpress
Wordpress
Webflow
Don't take it from us!
Listen to what our White Label partners have to say
Working with Drew and his team at Crafting Hand has been an absolute pleasure. In my department I have to manage countless contractors for HubSpot CMS development-- Drew has by far been the best I've ever worked with. He works in Asana which has been a godsend, and he is extremely thorough, reliable, and communicative. We'll be using his services for many more projects and I'd recommend him to anyone. Thanks Drew!
Crafting Hand has been an excellent resource for our Hubspot development needs. From website migrations template design. Drew is responsive, organized, and highly skilled. We look forward to working on many projects with them in the future!